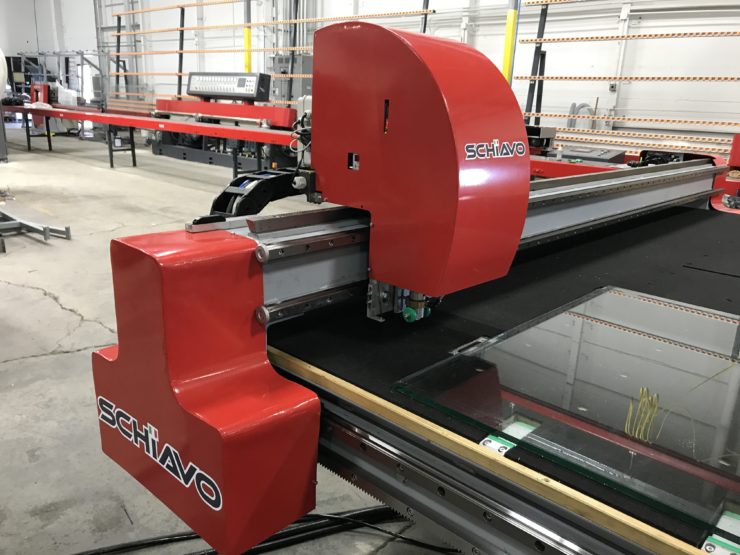 Schiavo keeps growing at steady pace, as more and more machines are being successfully installed all over the world.
Last month, after a long journey by sea, the PUMA-S automatic cutting table and the FV-200 vertical CNC milling machine finally arrived to San Francisco, U.S.A.
Our technician was there by that time, and successfully installed both machines, that are already working hard, cutting and milling glass for amazing projects.
Many thanks to our dealer and the customer who trusted in our quality, your trust will be fully repaid.