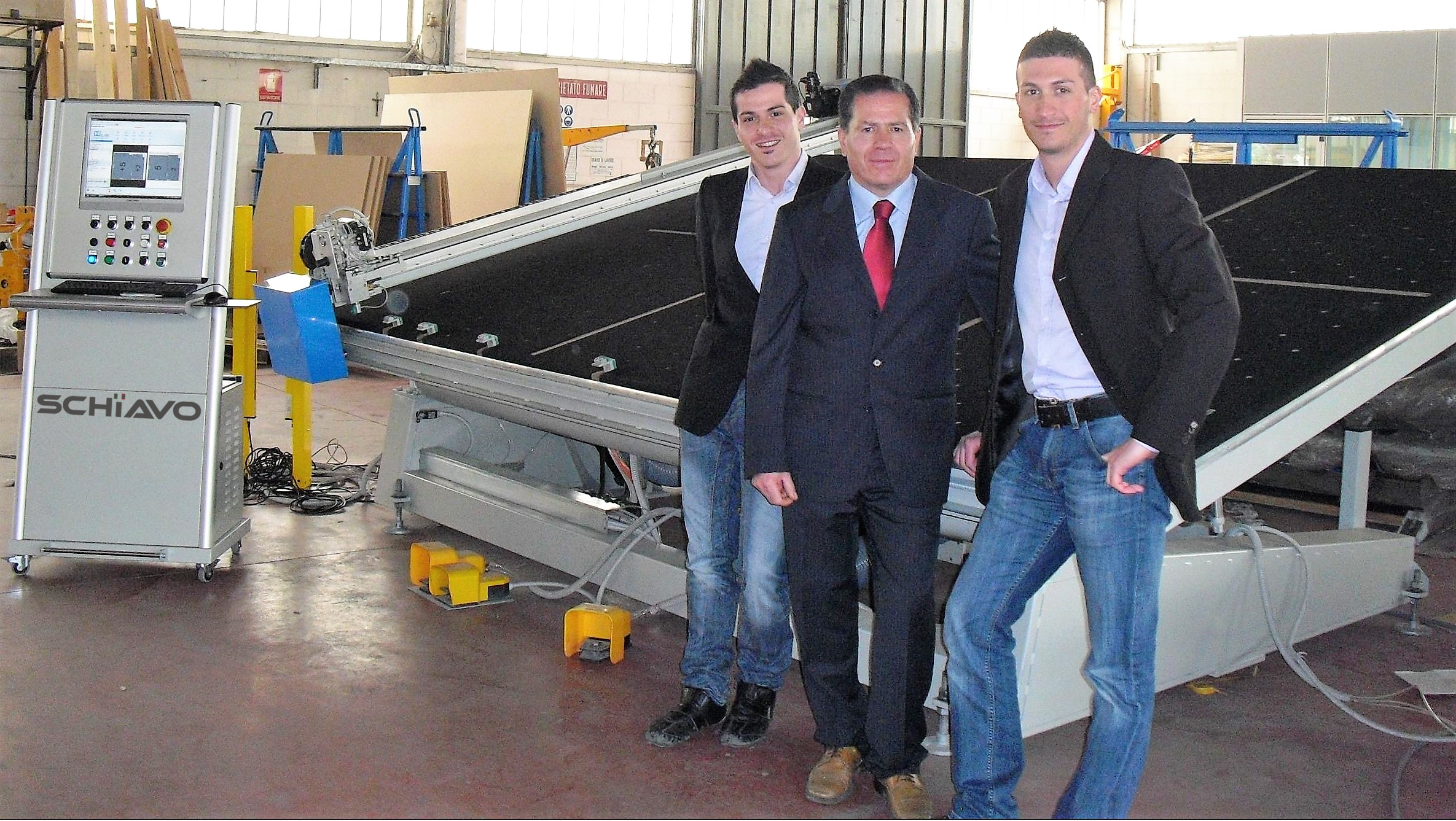 Passion. Experience. Innovation.
Since 40 years we work with passion to provide high quality machinery to our clients.
We continuously invest in new technologies and research to offer the best solutions, sturdy and reliable machines.
The trust of our customers is for SCHIAVO the most precious value.
Reliability. Efficiency. Productivity.
We produce in Italy glass processing machines.
We use high quality components to ensure long-lasting and energy-efficient machinery.
Our machines are simple and reliable, no customer can afford a production stop nowadays.